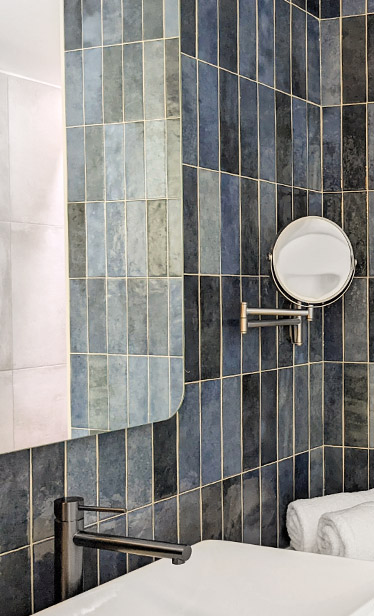 JUSTE
ESSENTIEL

A 20 sq meters (minimum!) room with high quality, eco friendly, king sized mattress. The room is equipped with a convenient kitchenette, blackout curtains, beautiful walk-in shower, and high speed internet… and no TV in the rooms!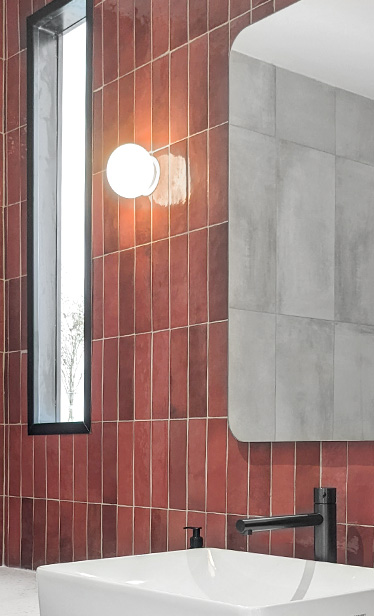 JUSTE
FOR YOU

Our architects incorporated natural light and we collaborated with several local furniture designers to provide a "one of a kind" flare. You'll find plenty of outlets all over the room and hand-picked china.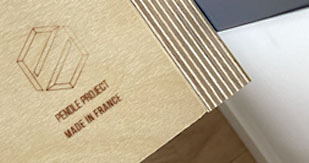 Pendle Project
Ablette Studio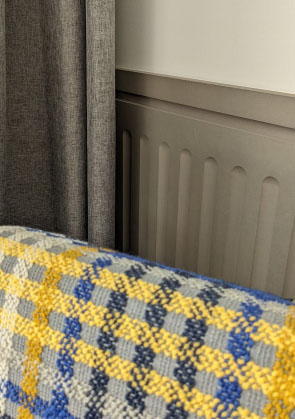 Colotherapis & Maison Sériès
JUSTE DOING
OUR PART

We've limited our use of plastic in each room. Our shower products are refillable and sourced from l'Occitane. You'll find complimentary filtered water and biodegradable coffee capsules. Our laundry service limit harsh chemicals and recycle sheets.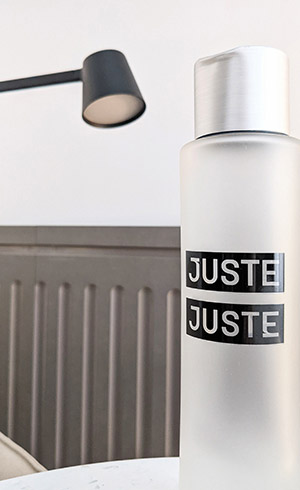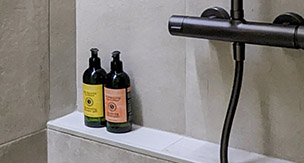 JUSTE
MAKES SENSE

We offer several hearty, well-balanced breakfast menus, fresh from the morning, delivered to your door by Marseille family brands. On your arrival, check the different menus on our app and order your breakfast before 5 pm for the next day! Coffee and tea are also available in the kitchen and lounge. Enjoy, it's free.

OUR ROOMS FEATURE:
A/C
High speed internet
Kitchenette (microwave, sink, fridge, coffee machine, tea kettle, dish-ware and utensils)
Free coffee and tea
Breakfast at your door (on demand)
Large walk-in shower
High-quality bath and shower products
Hair dryer
Safe
Marshall bluetooth speaker

Handicap accessiblity
Contact us if you want to book a room at Maison Juste and are a person with limited mobility.